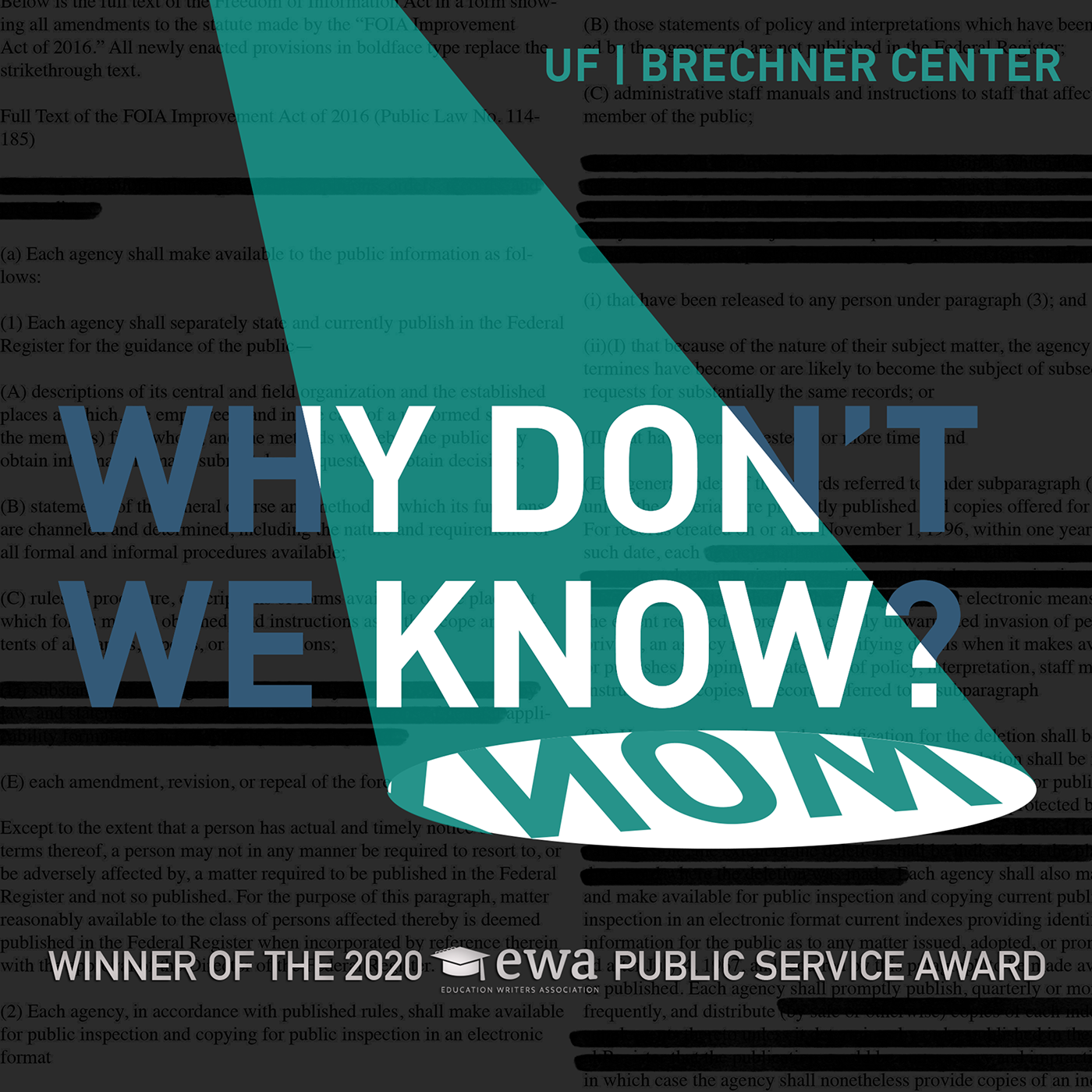 From school safety, to secret police, to environmental toxins, Why Don't We Know the information we need to keep us safe? To make our systems more just? To protect ourselves from the things that are hurting us? How is privacy being weaponized to protect those doing harm, instead of those who are being harmed? This ... is Why Don't We Know.
Episodes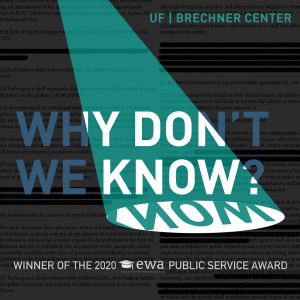 Tuesday Feb 23, 2021
Tuesday Feb 23, 2021
In the season one finale of, we're unpacking a season full of secrecy in public education - answering the final 'WHY' of Why Don't We Know -- which is why hasn't FERPA been fixed? Host: Sara Ganim. Reporter: Conner Mitchell. Guests: Frank LoMonte, Paige Kowalski.