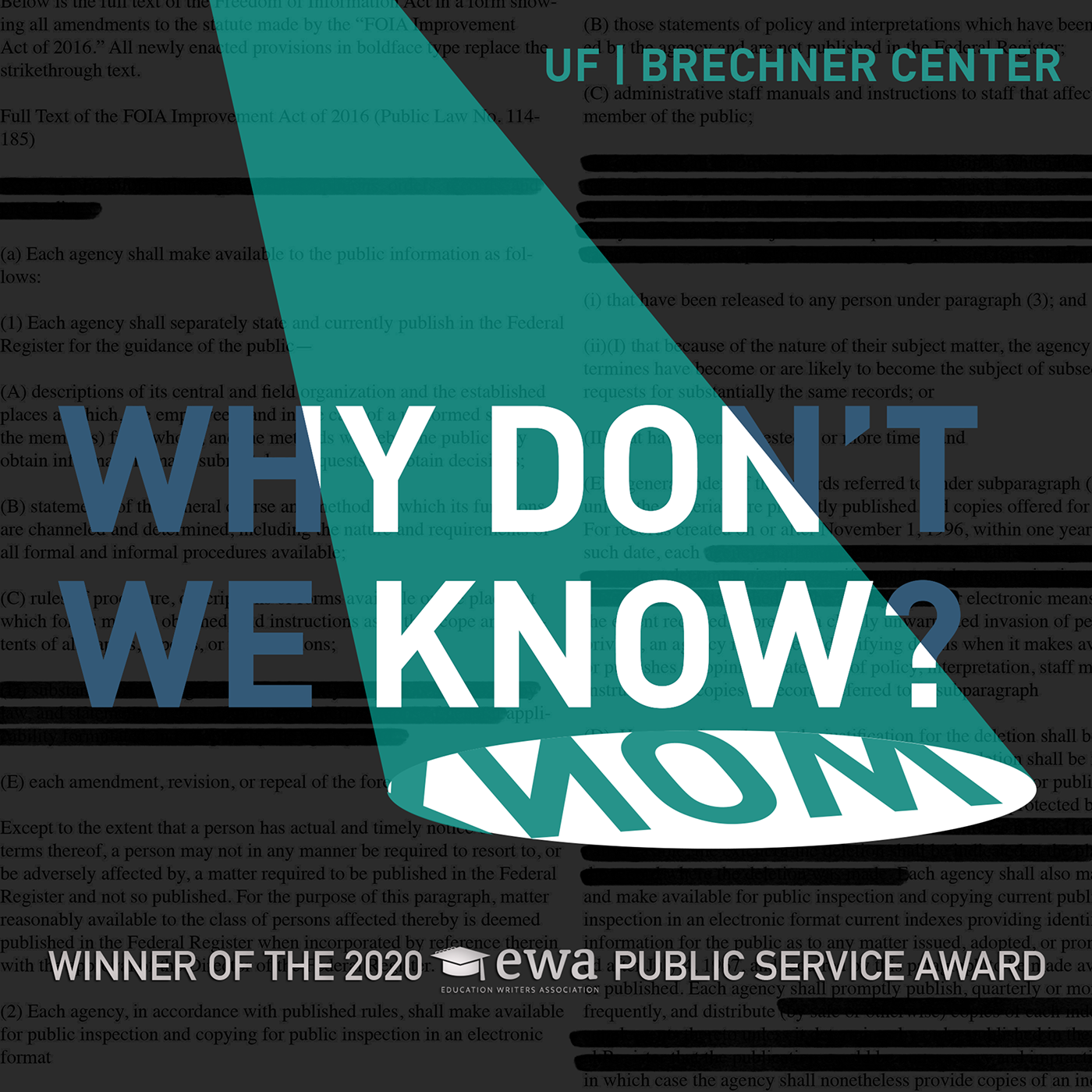 From school safety, to secret police, to environmental toxins, Why Don't We Know the information we need to keep us safe? To make our systems more just? To protect ourselves from the things that are hurting us? How is privacy being weaponized to protect those doing harm, instead of those who are being harmed? This ... is Why Don't We Know.
Episodes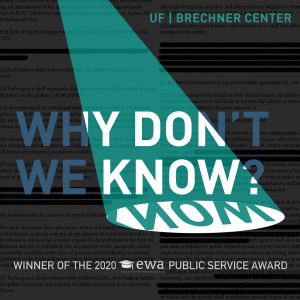 Sunday Oct 18, 2020
Sunday Oct 18, 2020
Government agencies everywhere, not just schools, are using COVID19 as an excuse for not sharing information. FOIA office phone lines were disconnected. Calls went unreturned. Emails unanswered. 
In this episode, we also explore how government agencies are misapplying the Health Insurance and Portability Act. You probably know it as HIPAA.
Guests: Dave Cuillier, Terry Mutchler, Al-Amyn Sumar, Carolyne Hartley.