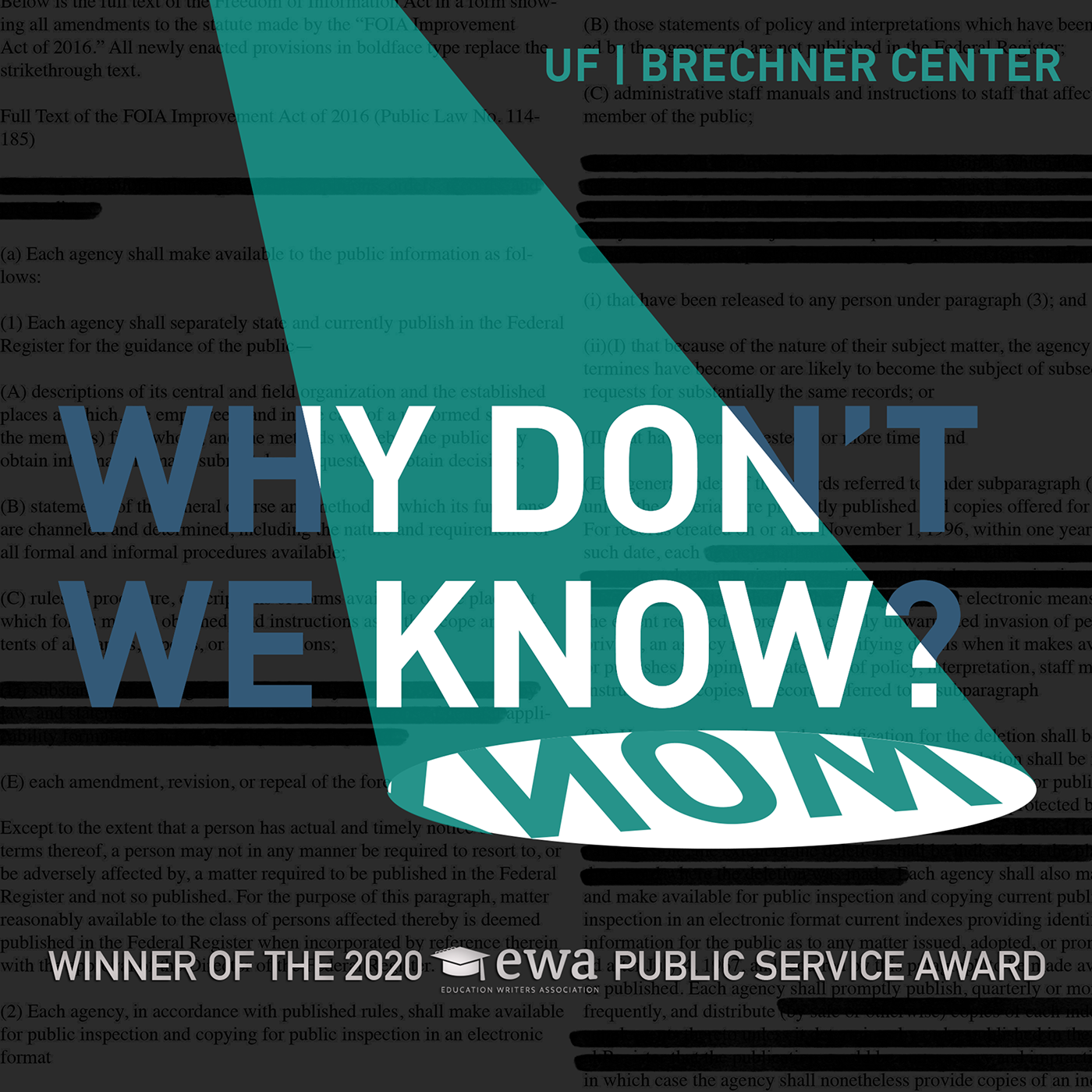 From school safety, to secret police, to environmental toxins, Why Don't We Know the information we need to keep us safe? To make our systems more just? To protect ourselves from the things that are hurting us? How is privacy being weaponized to protect those doing harm, instead of those who are being harmed? This ... is Why Don't We Know.
Episodes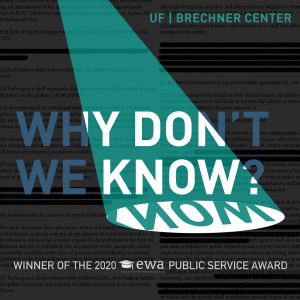 Thursday Apr 01, 2021
Thursday Apr 01, 2021
Depending on where you look, you can find a statistic that will tell you any number you want to see about how often students are bullied in school. Why is that? Why are bullying numbers all over the place? And how does it cause students to fall through the cracks? Host: Gabriella Paul. Reporter: McKenna Beery. Guests: Itea Aslanian, Deborah Temkin, Brooke Greier.