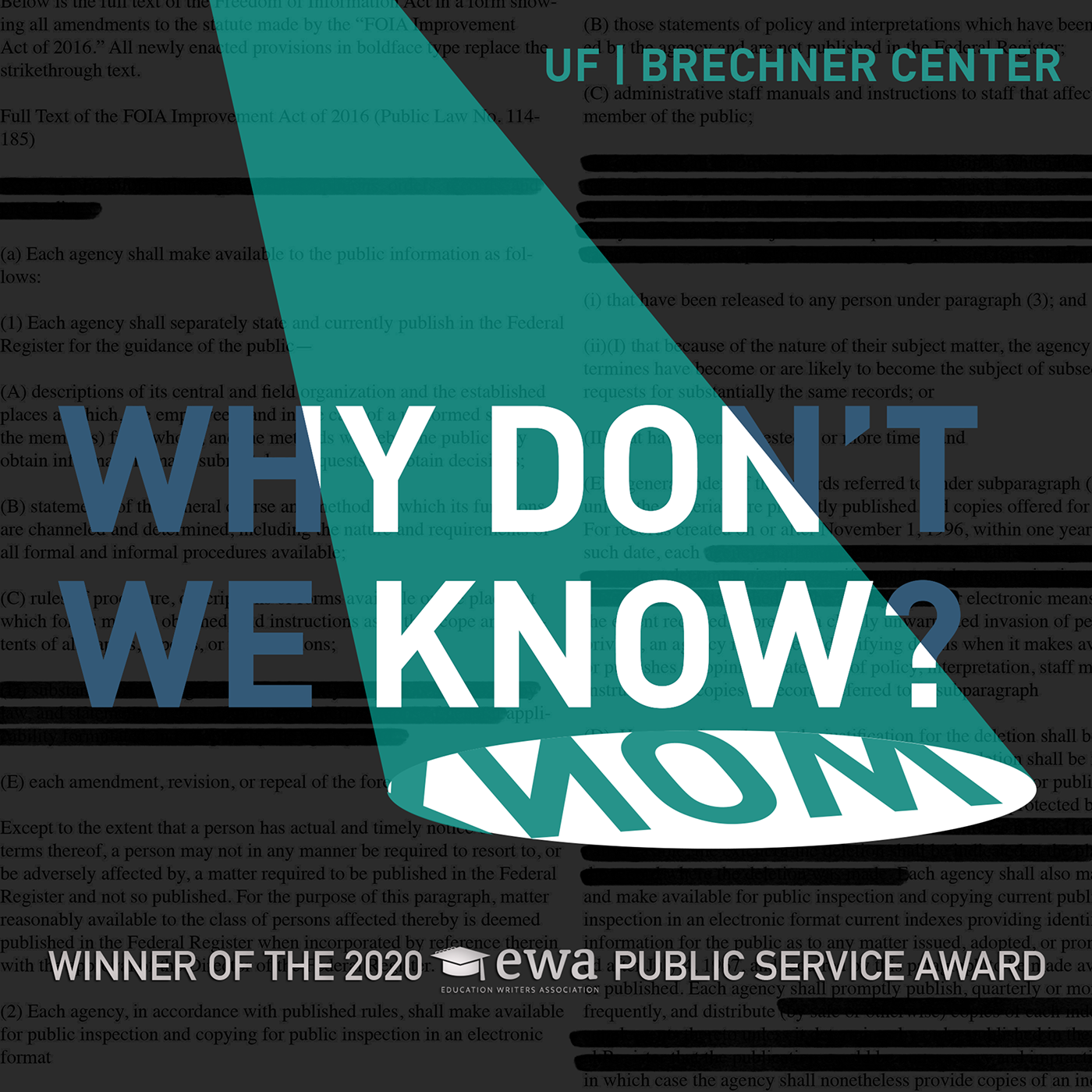 From school safety, to secret police, to environmental toxins, Why Don't We Know the information we need to keep us safe? To make our systems more just? To protect ourselves from the things that are hurting us? How is privacy being weaponized to protect those doing harm, instead of those who are being harmed? This ... is Why Don't We Know.
Episodes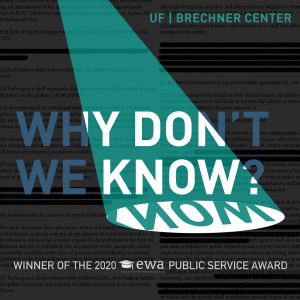 Thursday Jun 03, 2021
Thursday Jun 03, 2021
In April, President Joe Biden announced an infrastructure plan that includes removing and replacing all of America's lead drinking water pipes. It's an ambitious plan that would help millions of American children, and it was met with a lot of praise. But we couldn't help but wonder if this plan sounded too easy. Because as we've seen on a much smaller scale, sometimes it's really hard to know where all the lead pipes are. Host: Sara Ganim. Guests: Erik Olsen, Alex Stubblefield.