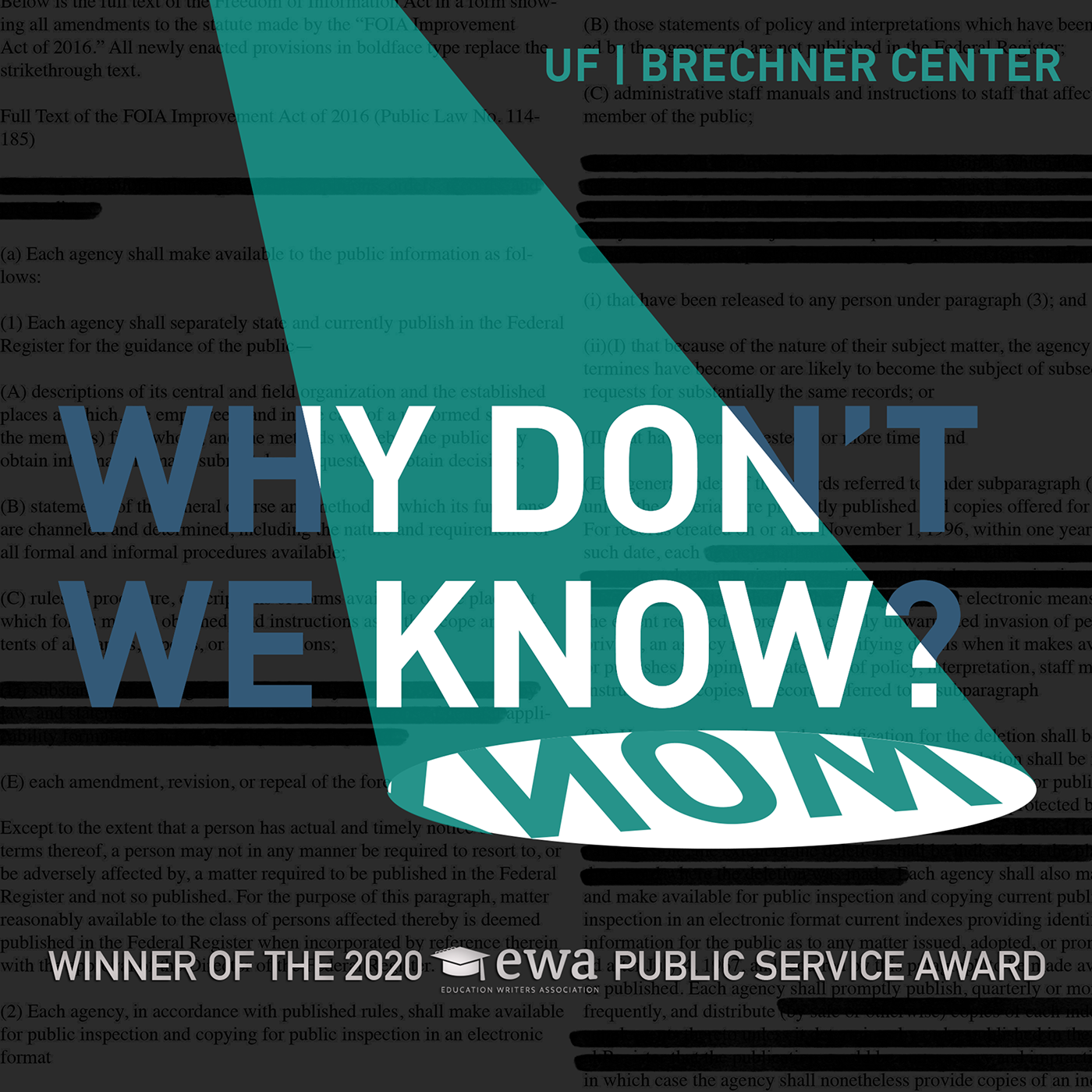 From school safety, to secret police, to environmental toxins, Why Don't We Know the information we need to keep us safe? To make our systems more just? To protect ourselves from the things that are hurting us? How is privacy being weaponized to protect those doing harm, instead of those who are being harmed? This ... is Why Don't We Know.
Episodes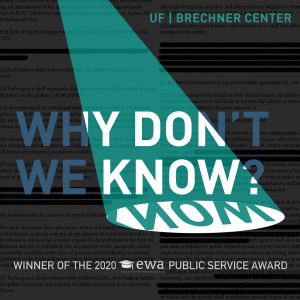 Wednesday Jan 13, 2021
Wednesday Jan 13, 2021
We assumed that, since school shootings are such a known public safety concern, there would be really detailed data on how many weapons are brought into K-12 schools. But 15 states stopped us from seeing the mere number of guns brought to schools out of fear of violating privacy.