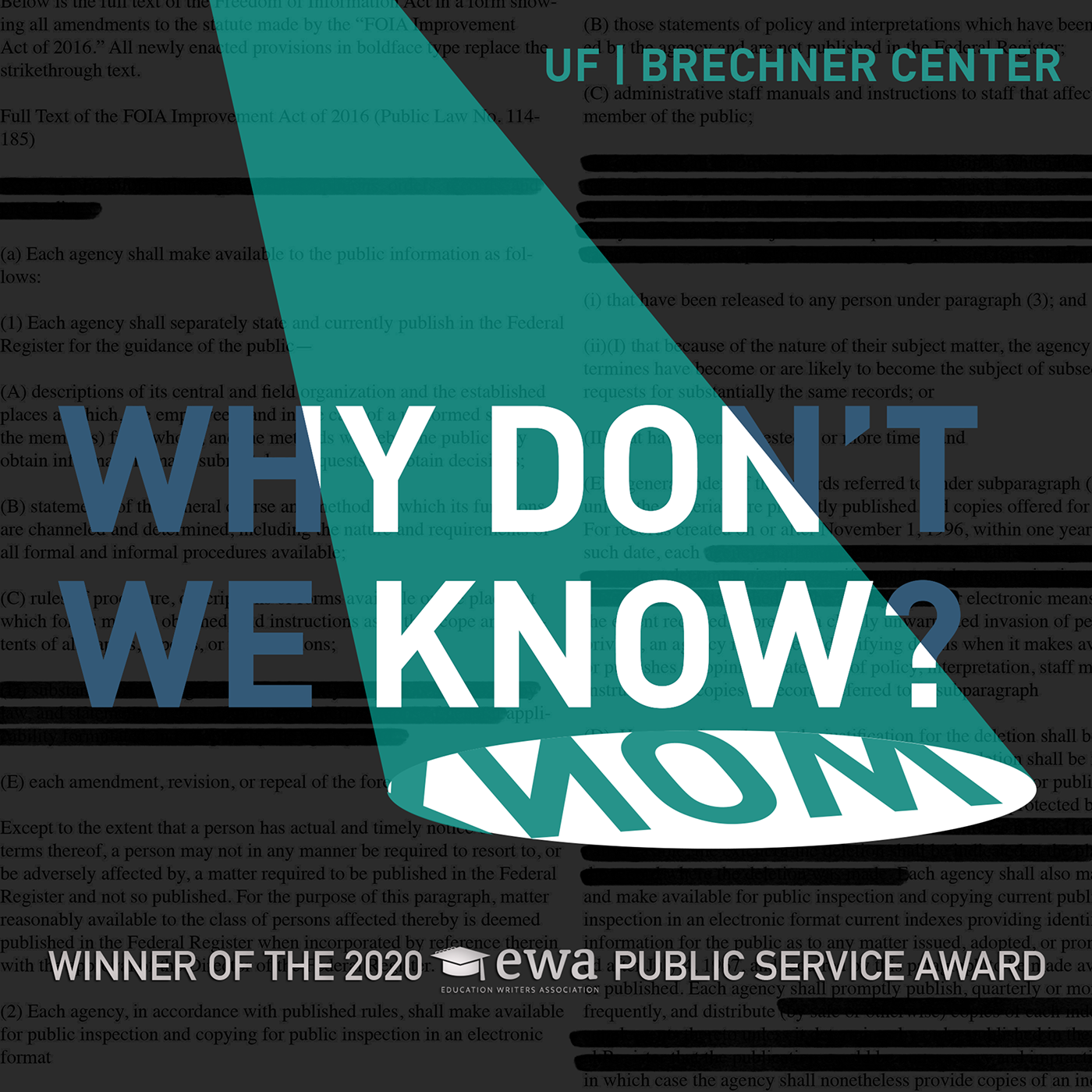 From school safety, to secret police, to environmental toxins, Why Don't We Know the information we need to keep us safe? To make our systems more just? To protect ourselves from the things that are hurting us? How is privacy being weaponized to protect those doing harm, instead of those who are being harmed? This ... is Why Don't We Know.
Episodes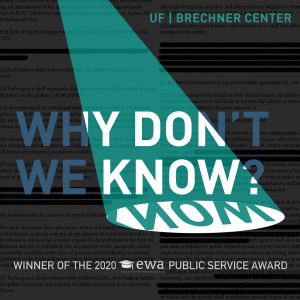 Friday Jan 13, 2023
Friday Jan 13, 2023
In the moments after 21-year-old Kevin Peterson Jr. was killed, Clark County Sheriff Chuck Atkins took to a podium to defend his deputies. 
Although he started with a warning, "I am waiting along with you to learn about much of the details," Atkins speculated about something significant that would soon become very clearly incorrect: "The man reportedly fired his weapon at the deputies."
Police reform advocates describe this as an assassination followed by a character assassination and an analysis of 14 cases - some high profile and some not - shows that distorted narratives that make the dead or injured look worse or make the police look better are often given to the public after the use of excessive or deadly force.
Host: Sara Ganim. Guests: Olivia Selto, Mark Lindquist, Deborah Jacobs, Jeff Campiche, John Urquhart, Carolyn Carson.
Editors: Amy Fu, James Sullivan, Thomas Holton. Original score: Pete Readman. Research: Brittany Suzsan. Nonfumo Manaba, Alexandra Harris, Kaylee Whidden, Vivian Ionesco, Ariana Aspuru, Jessica Turkovich, Trey Ecker, and Brett Posner-Ferdman.
Produced by The Brechner Center for Freedom of Information at The University of Florida.