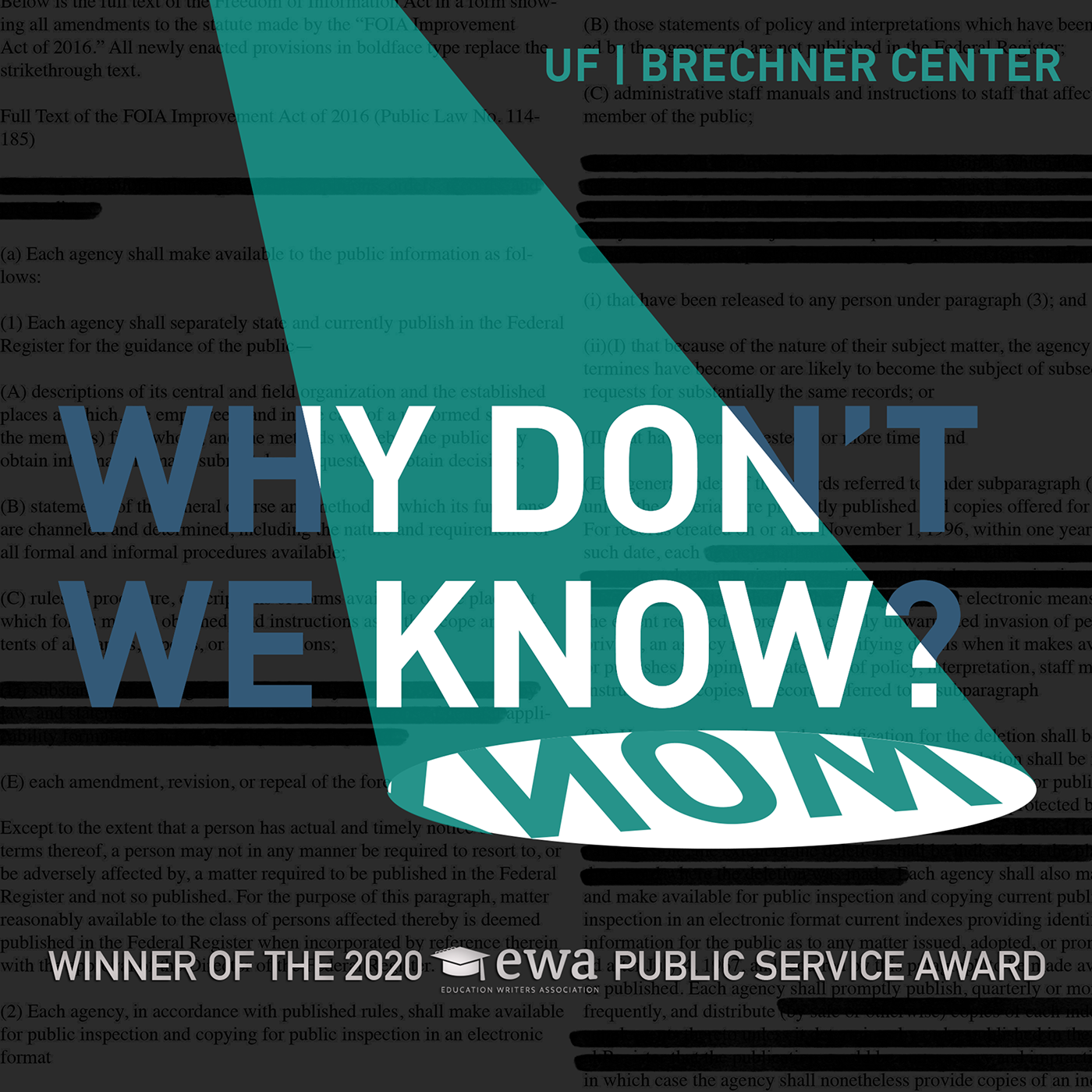 From school safety, to secret police, to environmental toxins, Why Don't We Know the information we need to keep us safe? To make our systems more just? To protect ourselves from the things that are hurting us? How is privacy being weaponized to protect those doing harm, instead of those who are being harmed? This ... is Why Don't We Know.
Episodes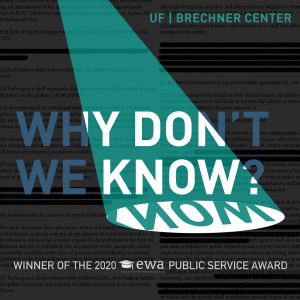 Wednesday Oct 28, 2020
Wednesday Oct 28, 2020
Why Don't We Know how Title IX cases are handled at many universities? The answer is combination of two things: a real concern for privacy and the comfort of secrecy. Host: Sara Ganim. Reporter: Marianna Faiello. Guests: Liz Abdnour, Brett Sokolow.