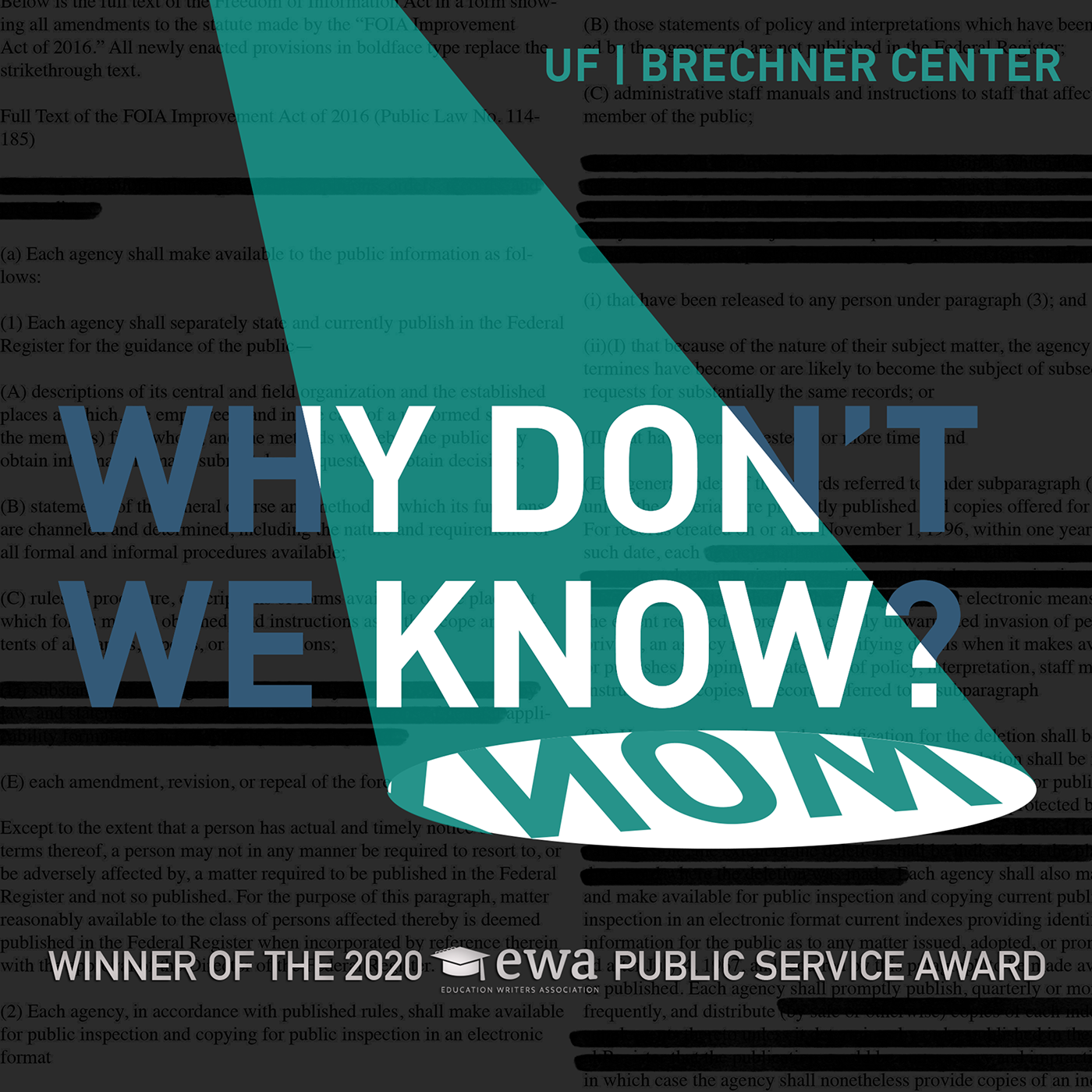 From school safety, to secret police, to environmental toxins, Why Don't We Know the information we need to keep us safe? To make our systems more just? To protect ourselves from the things that are hurting us? How is privacy being weaponized to protect those doing harm, instead of those who are being harmed? This ... is Why Don't We Know.
Episodes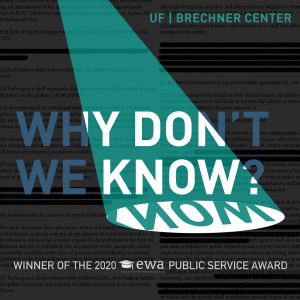 Thursday Jun 02, 2022
Thursday Jun 02, 2022
In this special episode, taped live at SXSW EDU in Austin, Texas in March, we discuss how schools are bullying young sexual assault accusers into waiving their rights during school investigations into what happened to them. Title IX is supposed to protect students who allege sexual assault, but some schools are requiring their silence, and threatening discipline if they don't comply.
It runs afoul of the law, many experts say, and led attorney Laura Dunn and the non-profit Equal Rights Advocates to pen a letter to the U.S. Department of Education, trying to get the Biden Administration to stop this practice from continuing. Host: Sara Ganim. Guests: Laura Dunn, Kel O'Hara.