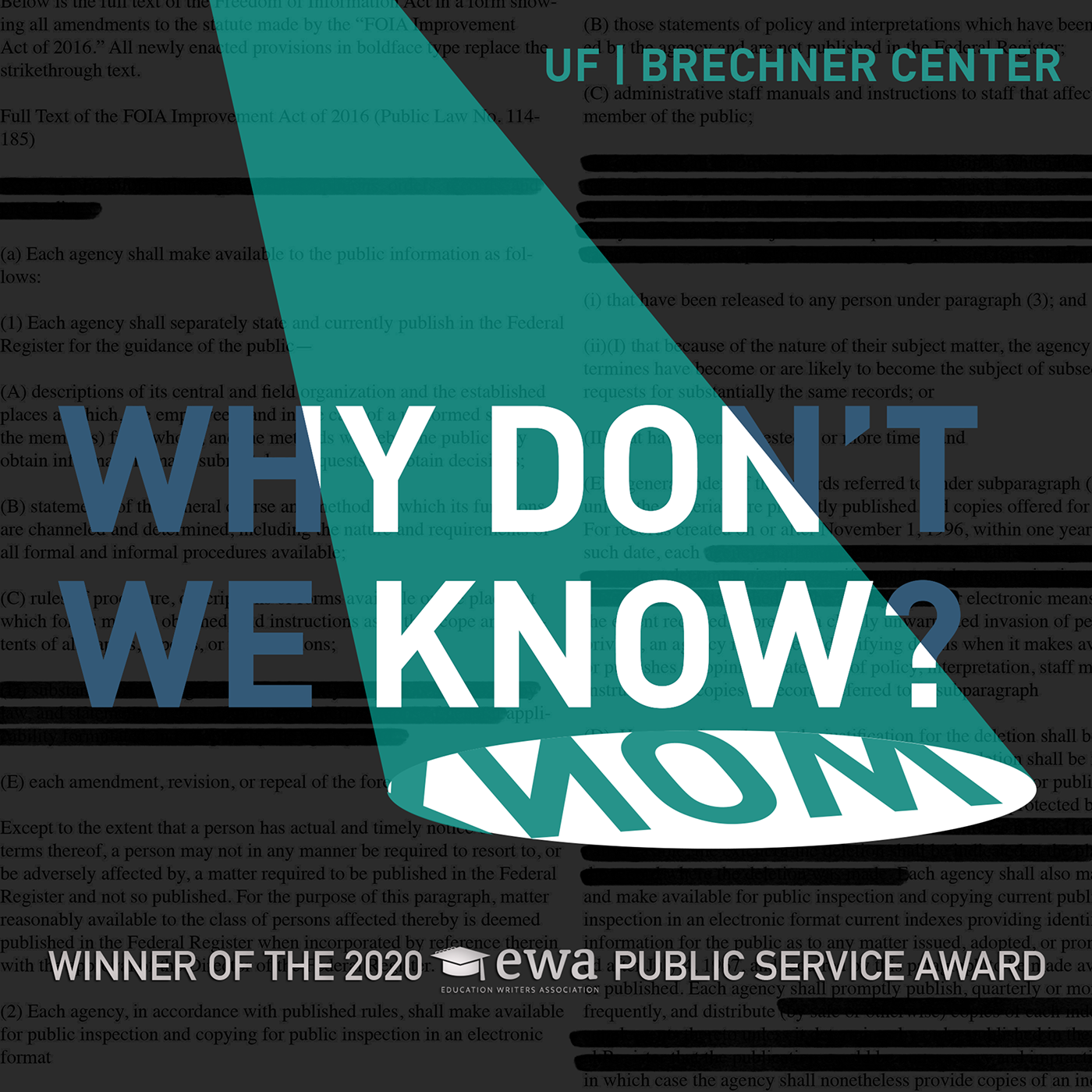 From school safety, to secret police, to environmental toxins, Why Don't We Know the information we need to keep us safe? To make our systems more just? To protect ourselves from the things that are hurting us? How is privacy being weaponized to protect those doing harm, instead of those who are being harmed? This ... is Why Don't We Know.
Episodes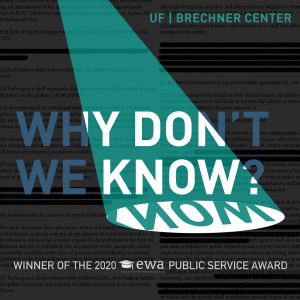 Tuesday Jan 26, 2021
Tuesday Jan 26, 2021
This was the most disruptive academic year in modern history, and we have collected very little data to help our students recover from it. This Extra episode tackles the question of Why Don't We Know how many students are actually attending virtual learning and which ones fell behind. Host: Sara Ganim. Reporter: Gabriella Paul. Guest: Paige Kowalski.